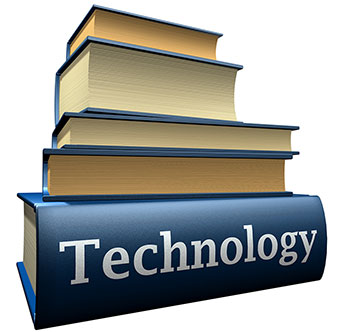 DATE: Tuesday, December 5, 2017
TIME: 9:00 am - 6:00 pm
PLACE: Hyatt Regency SFO Airport, Burlingame, CA
COST: Complimentary (Registration Required)
CONTACT: info@omg.org
Register Now
a Workshop on how to collect, compare, curate and circulate best practices supporting education
There is a tremendous amount of wisdom surrounding education, but it tends to be difficult to share among professionals. Following in the experiences of software engineering, several disciplines are finding utility and benefit from using a structured and guided form of narratives of best practices.  Businesses are finding efficiencies in sharing administration best practices, healthcare professionals are able to improve patient care outcomes. 
Object Management Group® offers a number of technologies that support describing best practices in ways that enable queries, with a single goal: how do I find and implement the best guidance for my situation? Offering every educator, every administrator, and every school and district access to the collected wisdom of their peers will help spread the best ideas without falling into the standardization trap: No one solution fits all educational scenarios, but every educational scenario has been solved by someone, somewhere. 
This one day mini-conference is a stake in the ground, a starting point to see how, as a community, we can promote education in the ways that have proven successful. The OMG is offering a space, the technologies that we feel will enable that mission, and access to world leading experts. We invite all interested parties to come help us create a community of shared excellence for education.
Continental breakfast, lunch and networking cocktail hour are included. We hope to see you there.
Join our mailing list to receive updates: education@omg.org
---