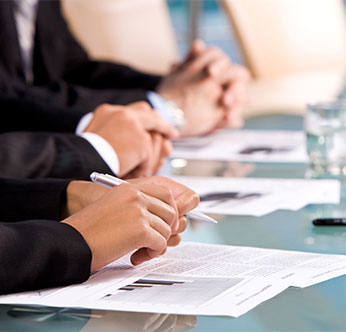 Mission & Overview
Our Mission Statement
Promote industry consensus and develop a set of standards to support the concept of building, evolving and aligning business blueprints.
What Is Business Architecture? 
(Source: BASIG)
A Blueprint Of The Enterprise That Provides A Common Understanding Of The Organization And Is Used To Align Strategic Objectives And Tactical Demands.
Business Architecture Charter
Business Architecture SIG Charter
Architecture Ecology Charter
Architecture Ecology SIG Charter
Business Architecture Overview
Business Architecture maps and documents the essence of the enterprise (read more)
Get Involved:
If you are interested in getting involved with this group, want more information or would like to come as a guest to an upcoming meeting and obtain temporary access to the mailing list, please contact one of our Account Representative or contact one of the Chairs.