About the Industrial Internet Consortium
The Industrial Internet Consortium is an open membership organization formed to accelerate the development, adoption and wide-spread use of interconnected machines and devices, intelligent analytics, and people at work. Founded by AT&T, Cisco, General Electric, IBM and Intel in March 2014, the IIC catalyzes and coordinates the priorities and enabling technologies of the Industrial Internet.
More information: www.iiconsortium.org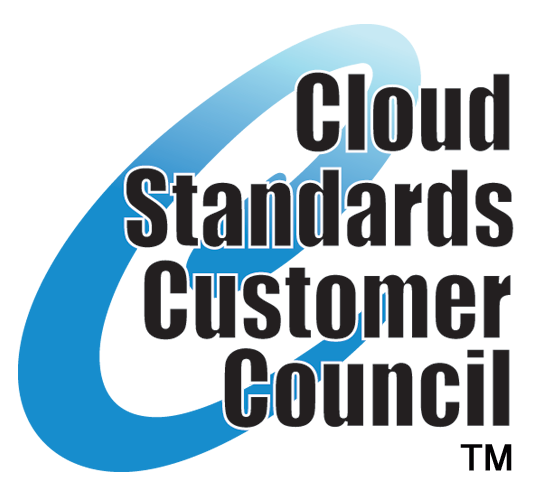 About the Cloud Standards Customer Council 
The Cloud Standards Customer Council (CSCC) is an OMG® end user advocacy group dedicated to accelerating cloud's successful adoption, and drilling down into the standards, security and interoperability issues surrounding the transition to the cloud. The Council is not a standards organization, but complements existing cloud standards efforts and establishes a core set of client-driven requirements to ensure cloud users will have the same freedom of choice, flexibility, and openness they have with traditional IT environments. 1CSCC is open to all end-user organizations.
More information: http://www.cloud-council.org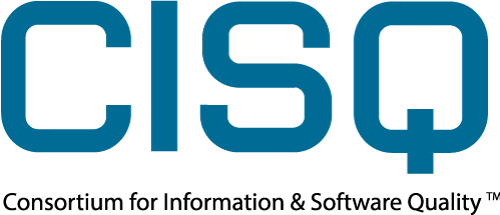 About the Consortium for Information & Software Quality (CISQ) 
The Consortium for Information & Software Quality (CISQ) is an IT industry leadership group comprised of IT executives from the Global 2000, system integrators, outsourced service providers, and software technology vendors committed to introduce a computable metrics standard for measuring software quality and size. Founded by the Object Management Group (OMG) and the Software Engineering Institute (SEI) at Carnegie Mellon, CISQ is a neutral, open forum in which customers and suppliers of IT application software can develop an industry-wide agenda of actions for improving IT application quality and reduce cost and risk.
More information: http://www.it-cisq.org