The spread of
COVID-19
has made it too risky for our members and guests to travel to this meeting.  As a result, this event will be postponed to September 15 – 17, 2020 in Burlingame, CA.  Please see
this page
for more information.  We regret any inconvenience this has caused.
8th Annual Business Architecture Innovation Summit & SCENARIO-BASED BUSINESS ARCHITECTURE WORKSHOP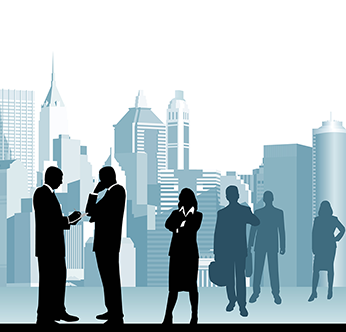 SUMMIT:March 24-25, 2020
TIME: 8:30 am - 5:30 pm
PLACE: Hyatt Regency Town Center, Reston, VA (Washington, DC area) hotel info here
COST:$495
PRIMER:Monday, March 23 - Free for first 50 Summit Registrants. More info here, (Registration Required)
WORKSHOP:Thursday, March 26 - $100 add-on. (Registration Required)
CONTACT: info@omg.org
The 8th Annual Business Architecture Innovation Summit
March 24-25, 2020
The eighth annual Business Architecture Innovation Summit will once again be held in Reston, Virginia, USA, March 24-25, 2020. Formal business architecture is now in place at corporations and government agencies around the globe. A growing body of best practices, success stories, industry reference models, accredited training, formal certification, and enabling technologies have allowed organizations to move beyond the initial startup phase and progress towards widespread adoption and use. While success stories improve every year, most organizations have only scratched the surface of business architecture's ultimate potential.
Key goals of the Innovation Summit are to expedite adoption and deployment for organizations where the business architecture journey is already underway and help other organizations move into or move beyond the startup phase. The Innovation Summit will once again bring together a cross-section of industries, practitioners, experts, and beneficiaries to share their business architecture experiences. Sessions will discuss specific successes in context of given business scenarios, scaling a practice, and expanding into new domains. Organizations will share their experiences in using business architecture to succeed at and expedite strategy execution, transformation, business innovation and design, product management, program management, requirements definition, and IT architecture transformation. Scenarios range from the transformational to the practical, touching on everything from improving customer experience, to informing merger and acquisitions, and to guiding business-driven IT investments and transformation.
The Innovation Summit, as in past years, is preceded by a free, half-day Business Architecture Primer for those new to the discipline and followed by a 1-day, Business Architecture Hands-on Workshop where attendees build their skills real time based on various building and practice scenarios. Come join us at the 2020 Innovation Summit and see what other organizations have been experiencing for years. There is a global business architecture community out there and this is the one event each year that brings us together in person. The Business Architecture Innovation Summit is cosponsored by the Business Architecture Guild® and the OMG.
Targeted discussion topics include:
Using Business Architecture for Strategy Execution
Leveraging Business Architecture in a Merger Scenario
Applying Business Architecture to Change Management
Scaling a Business Architecture Practice
Using Business Architecture to Drive Operating Model Transformation
Leveraging Business Architecture for Cost Transparency
Enabling Collaboration and Transformational Change with Business Architecture
Business Architecture as Foundation for Data Analytics
add-on SCENARIO-BASED BUSINESS ARCHITECTURE WORKSHOP - MARCH 26, 2020
The Business Architecture Scenario-based Workshop provides attendees with hands-on experience in the discipline. Learning how to apply business architecture to actual situations is a major challenge for many practitioners. Attendees will be given real world scenarios and be asked to come up with approaches and solutions leveraging business architecture reference model content, supplied to attendees. Each session will be hands-on, where attendees work in teams to come up with various approaches and share the results with the group. Join this exciting opportunity to engage with fellow practitioners.
Certified Business Architects (CBA)® will receive CEU credits for this entire event!

---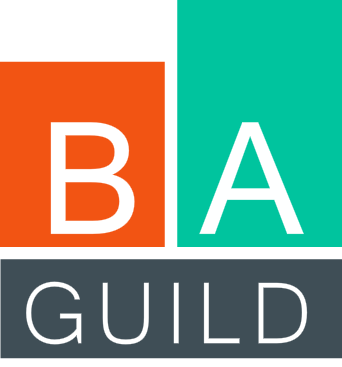 About Business Architecture Guild® The primary purpose of the Business Architecture Guild® (Guild) is "to promote best practices and expand the knowledgebase of the business architecture discipline." The Guild is an international, not-for-profit, member-based organization that provides valuable resources to business architecture practitioners and others interested in the field. The Guild is the source of "A Guide to the Business Architecture Body of Knowledge® (BIZBOK® Guide)", produced by members of the Business Architecture Guild. 
For more information, visit www.businessarchitectureguild.org.