The spread of
COVID-19
has made it too risky for our members and guests to travel to this meeting.  As a result, this event has been postponed to September 14, 2020, in Burlingame, CA. We regret any inconvenience this has caused and hope you will
register
for this September event.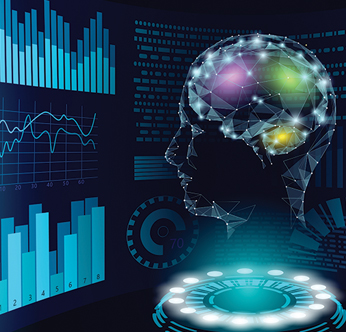 DATE: Monday, March 23, 2020
TIME: 5:00 pm - 7:00 pm
PLACE:Hyatt Regency Reston Town Center, Reston, VA (hotel info)
COST: Free (Registration Required)
CONTACT: info@omg.org
Knowledge Graphs and Ontologies Meet & Greet
Knowledge graphs and ontologies have proven to be powerful tools to manage and gain insight from enterprise data and big data in many different sectors of industry. They are often used in semantic search, automated fraud detection, intelligent chatbots, advanced drug discovery, dynamic risk analysis, content-based recommendation engines and knowledge management systems.
While many may disagree on a formal definition of knowledge graphs, OMG has been busy creating standards for ontologies, like APIs for Knowledge Platforms (AP4KP), MOF to RDF Structural Mapping in Support of Linked Open Data (MOF2RDF), Ontology Definition Metamodel (ODM), Distributed Ontology, Model and Specification Language (DOL), FIBO (Financial Industry Business Ontology), FIGI (Financial Instrument Global Identifier ), SBRM (Standard Business Report Model) IEF (Information Exchange Framework), and ontologies for the retail industry and the robotics industry.
Come meet OMG ontologists for an evening of discussion about the potential for knowledge graphs and ontologies to change how organizations view data and make decisions for their business.
AGENDA
Networking and refreshments
Overview of OMG Ontologies, Specifications and Work in Progress - Elisa Kendall, Thematix Partners
Panel Discussion on Knowledge Graphs and Ontolgies for Business and Industry- Evan Wallace, NIST (moderator)
Elisa Kendall, Thematix
Pete Rivett, Adaptive
Evren Sirin, Stardog Union
Davide Sottara, Mayo Clinic

Networking and refreshments