The spread of
COVID-19
has made it too risky for our members and guests to travel to this meeting.  As a result, this event will be moved to webinar when possible and postponed to a date TBA. We regret any inconvenience this has caused. Join our
mailing list
for information on more events on this topic as soon as they are scheduled.
Workshop: OMG Standard Business Report Model specification in depth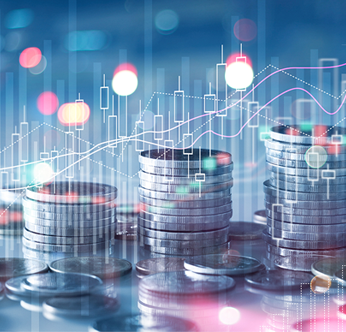 DATE: Wednesday, March 25, 2020
TIME: 8:30 am - 12:30 pm
PLACE: Hyatt Regency Town Center, Reston, VA (hotel info)
COST: Complimentary Morning Session (registration required)
CONTACT: info@omg.org

Save the Date - March 25, 2020!
The OMG Standard Business Report Model (SBRM) specification promises to radically improve the business friendliness, integration, validation and interchange of structured business reports as used for interchange of information, though initial usage is likely to be for regulatory reporting as mandated by legislation such as the DATA Act and the GREAT Act.
A business-level overview of SBRM can be found here https://www.omg.org/intro/SBRM.pdf: This workshop is aimed at giving participants a thorough understanding of the SBRM specification, which is due to be adopted the same week, and some of its underlying standards. Attendees are expected to include both those who are currently involved in using XBRL for reporting, and those interested in exploring a new approach.
The Standard Business Report Model workshop topics will include:
Why SBRM – isn't XBRL enough?
Introduction to ontology standards RDF, OWL and SHACL
SBRM as a metamodel
SBRM as an ontology
Getting XBRL to work like an ontology using SBRM
Worked example – SBRM for a SEC report
Worked example – SBRM for a non-accounting report linked to an external ontology
Using logical systems and "ontology-like things" to effectively exchange information
(panel) What's next in terms of adoption and future revision of the specification, and how you can contribute
The workshop will be interactive and run by Pete Rivett (lead author of the specification) and Charlie Hoffman (a force behind XBRL), so this is an unparalleled opportunity to understand what it's all about from the horse's mouth.
---