Business Architecture Practitioner & Reference Model Workshop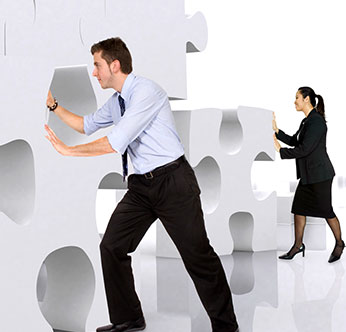 DATE: December 5 - 7, 2017
TIME: 9:00 am - 5:00 pm
PLACE: Hyatt Regency Hotel, Burlingame, CA, USA
COST: 3-days: $575; 2-days: $395; 1-day: $199
PRIMER: Monday, December 4, 2017. Free for first 50 Workshop Registrants. (Registration Required)
CONTACT: info@omg.org
Register Now Workshop Leaders View Full Agenda
business architecture workshops
Object Management Group® (OMG®) and the Business Architecture Guild®  are pleased to offer a 3-day, business architecture workshop series in Burlingame, CA  (San Francisco area) December 5-7, 2017. This 3-day series offers practitioners the unique opportunity to engage in hands on collaborative building efforts, mentored by leading industry experts. Participants will enhance their skills while helping advance the practice. The 3-day workshop focuses on evolving the practice and maturing industry reference models.
---
Day 1: Healthcare Provider & Payer Reference Model
The healthcare reference model workshop will focus on refining and aligning an integrated business architecture reference model for healthcare providers and payers. Led by members of the Guild's business architecture healthcare and insurance reference model teams, participants will gain valuable insights and experience while maturing reference model content for the healthcare industry. 
Day 2: Business Architecture End-to-End Practice
The business architecture end-to-end practice workshop will focus on formalizing and detailing the use of business architecture from strategy definition through solution deployment. Participants will work through various points of business architecture engagement, including strategy definition and interpretation, business impact analysis, initiative formation, and solution formulation. The end result will produce a practical, end-to-end perspective for business architecture practitioners. 
Day 3: Financial Services: Reference Model
The financial services reference model workshop will focus on expanding the existing financial services reference model beyond the current baseline into extended business architecture domains. Led by members of the Guild's business architecture financial services reference model team, participants will engage in defining reference model oriented objectives and KPIs, products, stakeholders, policies, and other domains, aligned around existing capabilities, value streams and information perspectives. 
---
Please join us for this exciting step in moving business architecture to the next level.
If you are relatively new to the discipline, please join us for the Monday afternoon primer on business architecture, with a focus on capability and value mapping. This primer, to be held December 4 from 1:30 – 5:00 pm, will prepare attendees new to business architecture with the basic skills needed to participate in the workshop. At the primer session, business architecture experts will expedite your understanding of business architecture so that attendees can enrich their experiences at the workshop December 5 - 7, 2017.    
---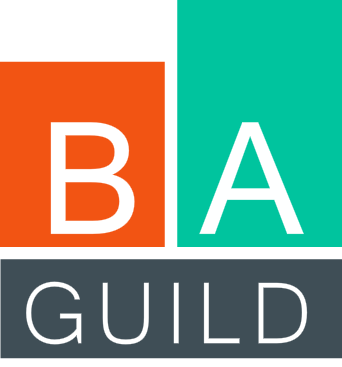 About Business Architecture Guild® The primary purpose of the Business Architecture Guild® (Guild) is "to promote best practices and expand the knowledgebase of the business architecture discipline." The Guild is an international, not-for-profit, member-based organization that provides valuable resources to business architecture practitioners and others interested in the field. The Guild is the source of "A Guide to the Business Architecture Body of Knowledge® (BIZBOK® Guide)", produced by members of the Business Architecture Guild. 
For more information, visit www.businessarchitectureguild.org.