Software-Based Communication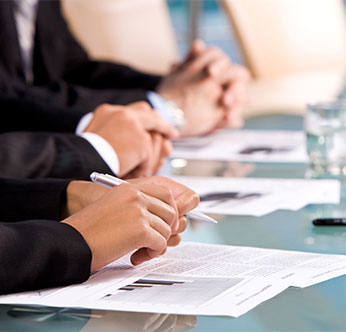 Mission:
The Software-Based Communication (SBC) Domain Task Force (DTF) mission is the development of specifications supporting the development, deployment, operation and maintenance of software technology targeted for software defined communication devices. Born from the Software Radio Special Interest Group, this group has widened it's scope to include goals e.g.:
Promotion of UML and model driven development technology in the Software Defined Radio (SDR) field
Development of specifications to improve interoperability and exchangeability of software defined communication components
Collaboration with other OMG task forces on related or overlapping technology specifications
Broaden previous Domain SIG charter with new related technologies e.g. Cognitive Radio, Smart Antennae, Streaming Components, Digital IF, Spectrum Management, etc.
Promotion of Software Radio specifications within the Software Radio Community
Maintain liaison with stakeholders of software-defined communication technology outside the OMG
Goals
To work with other OMG groups where appropriate to:
Provide a standard means, by which Software Radio applications are developed, deployed and managed.
Provide the capability for reconfiguration of radio networks, services, access nodes and terminals.
Provide a standard platform-independent architecture to support Software Radio based applications.
Promote the development of standard radio based services for use by applications.
Promote the development of standard radio based interface definitions for use in application development.
Promote, as required, the infrastructure and interface definitions needed to support:

Transparent security solutions
Safety critical solutions
Fault tolerant solutions
Real-Time and embedded solutions
Ensure compatibility and consistency of resultant specifications related to software radios
Get Involved:
If you are interested in getting involved with this group, want more information or would like to come as a guest to an upcoming meeting and obtain temporary access to the mailing list, please contact one of our Account Representative or contact one of the Chairs.