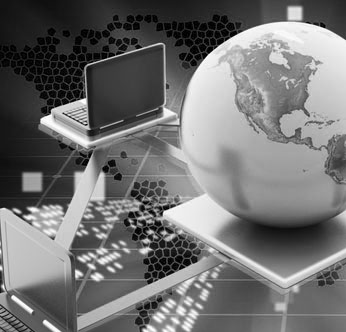 DATE: Monday, March 19, 2018
TIME: 5:00 pm - 7:00 pm
PLACE:Hyatt Regency Town Center, Reston, VA (Washington, DC area)
COST: Complimentary (Registration Required)
CONTACT: info@omg.org
DDS™ Relevance in Today's Connected World
OMG's Data-Distribution Service (DDS™) is the proven data connectivity standard for the Internet of Things. A middleware protocol and API standard for data-centric connectivity, DDS integrates the components of a system together, providing low-latency data connectivity, extreme reliability, and a scalable architecture that business and mission-critical Internet of Things (IoT) applications need.
You are cordially invited to join the DDS Platform Special Interest Group co-chairs for an informal meet & greet to learn more about the latest developments in DDS and its relevance in today's connected world. There will be a multi-vendor live demonstration of interoperability highlighting the DDS Security standard. The demonstration includes an overview of the configuration options available in the standardized DDS Security plug-ins and presents some example scenarios to show how the DDS Security standard supports the key topics of Identification, Access Control, Integrity, and Confidentiality.
Refreshments will be served and there will be ample time for questions and answers with members of the DDS Special Interest Group and with the vendors who will demonstrate their applications.
SPEAKERS
DDS Security - Nina Tucker, Vice President Twin Oaks Computing and co-chair of IIC Distributed Data Interoperability and Management Task Group
DDS Security Interoperability Demo - Gerardo Pardo-Castellote, CTO Real-Time Innovations and DDS Special Interest Group co-chair
LIVE DDS SECURITY INTEROPERABILITY DEMONSTRATION
ADLINK
Kongsberg
Object Computing Incorporated (OCI)
RTI

SimVentions
Twin Oaks Computing