Overview of SysML® Certifications
Systems Modeling Language™ (SysML®) certifications represent the industry stamp of approval of an individual's SysML modeling and analysis ability. 
The U.S. Bureau of Labor Statistics projects a 10% growth rate in employment opportunities for qualified industrial engineers, including systems engineers, by 2026. This 10% represents a faster growth rate than the overall job market.
SysML & MBSE experts (many of whom co-authored the SysML specification) designed the OMG-Certified SysML Professional (OCSMP) exams to meet the industry need for a more qualified MBSE workforce.
OMG and the International Council on Systems Engineering (INCOSE) worked closely to develop the SysML specification, its application to MBSE, and its certification exam, which nicely complements INCOSE's Systems Engineering Professional Certification Program. Explore the INCOSE-OMG Mutual Recognition Program for SysML certification exam discounts and other benefits.
There are four SysML certification exams: Model User (MU), Model Builder Fundamental (MBF), Model Builder Intermediate (MBI) and Model Builder Advanced (MBA). Use the tabbed section below to gain more detailed information on each exam.
SysML Certification process
1
Review
Review our Exam Discounts for potential exam discounts.
2
Create
Create or sign into your Pearson VUE account.
3
Schedule & Pay
Once ready, either during or after Training or Self-Preparing (using tabbed section below), schedule and pay (use discount code if applicable) for your exam via your Pearson VUE account.
4
Claim and Share
If you pass your exam, immediately Claim and Share your Credly Digital Credentials with us (via social media) and your peers.
5
Request A Voucher
If you fail, Request A Discounted Exam Retake Voucher.
SysML Certification Exams Information
---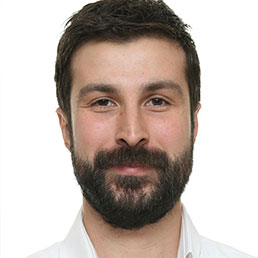 Get SysML certified and be recognized in the systems engineering field worldwide...
Yücel Beki
(Advanced Lead Systems Engineer @ TUSAS Engine Industries Inc.)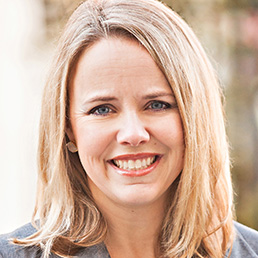 INTUITIVE invests in our MBSE team to ensure a comprehensive knowledge of requirements and design, while also demonstrating proficiency in SysML through certification.
Casey Cooper
(Deputy Division Manager @ Intuitive Research & Technology Corporation)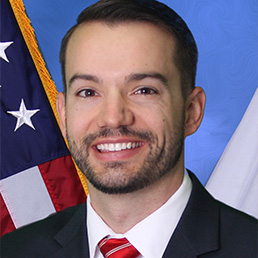 As I advanced through the SysML exam series, I also had the opportunity to select and excel at the most challenging technical problems my organization is tackling, which has offered opportunities for increased visibility and impact.
James Landreth
(Systems Engineer @ Naval Information Warfare Center Atlantic)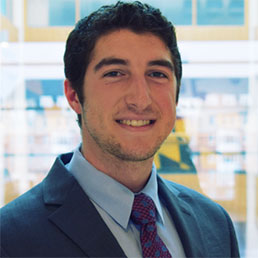 With the knowledge learned from the certification exams, I somewhat act as an office SME for modeling, SysML, and MBSE.
Nicolo Primerano
(Systems Engineer @ Booz Allen Hamilton)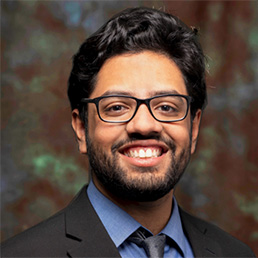 …to provide justifiable value to decision makers, you need to learn how to properly express your thoughts and ideas using SysML in a coherent model.
Nabeel Mahmood
(Lead Systems Engineer @ Millennium Space Systems)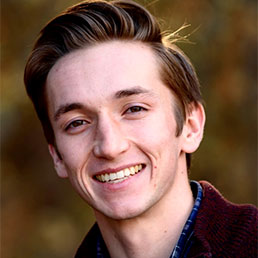 …organizations are beginning to realize that they need formally trained SysML modelers to be effective.
Trent Rich (Systems Engineer @ SAIC)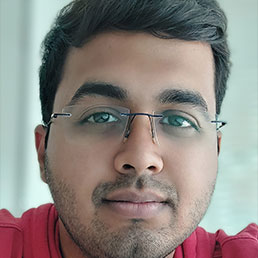 This certification is definitely well understood and well accepted Internationally. Your project stake-holders see this as a certificate of guaranteed better work!
Dhananjay Mahajan
(Quality Engineering Specialist @ Dassault Systemes)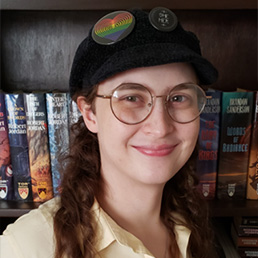 After gaining a novice understanding of MBSE and SysML in particular, I was hired by Auburn University to grow their Digital Engineering Lab.
Holly Dunne
(Research Engineer @ Auburn University)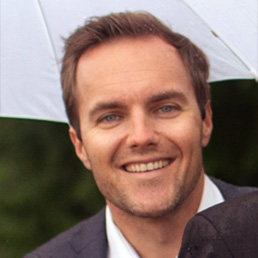 The SysML exams are the gold standard for SysML certification in the Engineering industry. …SysML certificates will not only validate your knowledge but help you stand out amongst other Systems Engineers.
Robin Wisniewski
(Senior Systems Engineer @ Leonard Helicopters)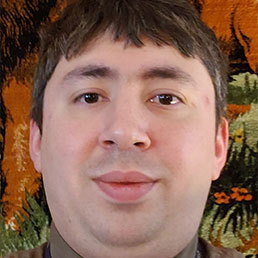 The advanced SysML certification serves as a stamp of excellence providing you with confidence to remain at the forefront of the ever-evolving MBSE field and leading the way to your success in this new era of digital engineering.
Philip Nelson
(Systems Engineer @ General Dynamics)