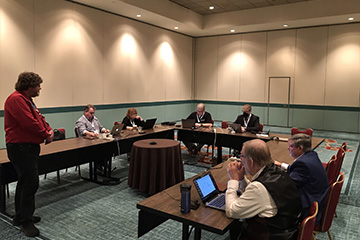 Architecture Board Plenary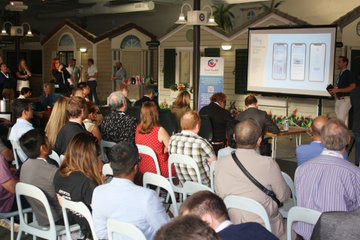 Pitch Night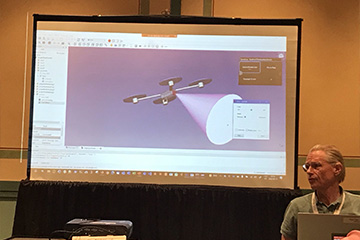 SysML Working Session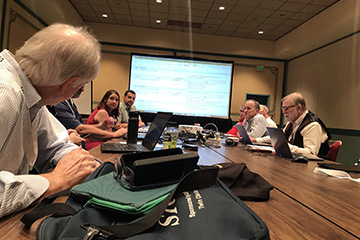 UAF Working Session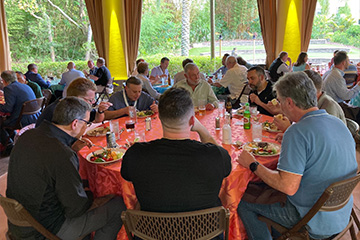 Chairs Dinner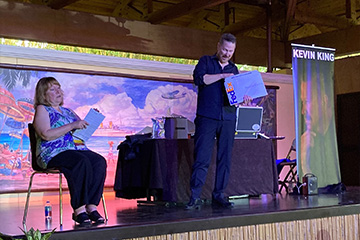 Magic Show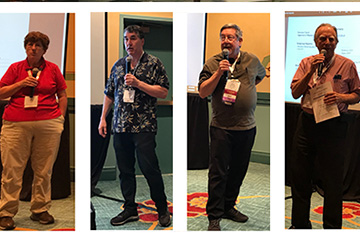 TC Meeting Wrap Up
---
September 19-23, 2022 * - OMG Technical Meeting - San Francisco, CA USA
December 5-9, 2022 - OMG Technical Meeting - Austin, TX USA
* OMG Board of Directors will meet on Tuesday of this meeting week.
OMG Supported Events
To view a more complete schedule of events that includes deadlines related to the OMG's technology adoption process, please visit our Technical Committee Deadlines page ( Members Only ).
Sponsorship opportunities exist for all our meetings and events. For more information on what opportunities exist in your budget, check out our sponsorship opportunities.