7th Annual Business Architecture Innovation Summit & Government
REFERENCE Model Workshop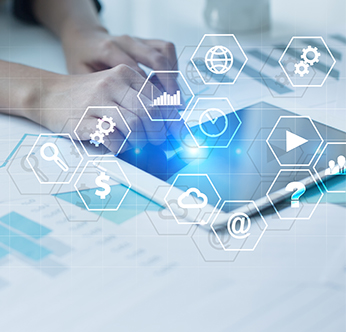 SUMMIT:March 19 - 20, 2019
TIME: 8:30 am - 5:30 pm
PLACE: Hyatt Regency Town Center, Reston, VA (Washington, DC area) hotel info here
COST:$495
PRIMER:Monday, March 18 - Free for first 50 Summit Registrants. More info here, (Registration Required)
WORKSHOP:Thursday, March 21 - $100 add-on. (Registration Required)
CONTACT: info@omg.org
The 7th Annual Business Architecture Innovation Summit
March 19 - 20, 2019
Are you using business architecture to enhance the customer experience, transform your business model, enhance agile and blockchain efforts, or deliver digital and IT transformation initiatives? Do you want more insights into starting up and scaling a business architecture practice? Have you heard from and engaged with global companies that are doing more than just talking about business architecture – they are scaling and leveraging the discipline to deliver real business value to their businesses. With a focus on sharing and promoting business architecture efforts and experiences, the Business Architecture Guild® and Object Management Group® (OMG®) are pleased to present the seventh annual Business Architecture Innovation Summit in Reston, VA on March 19-20, 2019. This premier event features business practitioners and experts from around the world who will share a range of experiences from a cross-section of industries such as financial services, insurance, healthcare, manufacturing, transportation, software, and government. This highly advanced event is the place to go to hear what leading organizations are doing with business architecture.
Targeted discussion topics include:
Enabling Strategic Planning with Business Architecture
Transforming Healthcare with Business Architecture
Blockchain and Business Architecture
Business Architecture and Customer Experience
Starting Up and Scaling a Business Architecture Practice
Business Architecture and Information Privacy Compliance
Using Business Architecture to Mature a Business Model
Driving Digital and IT Transformation with Business Architecture
Using Business Architecture to Scale Agile Delivery
Enabling Collaboration and Transformational Change with Business Architecture
For those new to the discipline, consider attending the Business Architecture Primer being offered on Monday afternoon, March 18, prior to the Summit. The Primer is free to Summit attendees. Registration required.
add-on Business Architecture Government reference model Workshop - March 21, 2019
The Business Architecture Guild and OMG are also pleased to offer a 1-day, post-Summit Business Architecture Workshop on March 21, 2019 also in Reston, VA. As with past workshops, this workshop will allow practitioners to engage in hands-on working sessions that contribute to the practice, build attendee skills and strengthen the business architecture community through peer-to-peer engagement. This session will focus on the government reference model with an opening session presenting the excellent work completed to date by a cross-section of government agencies from around the globe. Please join us after the Summit for this opportunity to learn from colleagues and help build the understanding of these concepts within the business architecture community
Certified Business Architects (CBA)® will receive CEU credits for this entire event!

---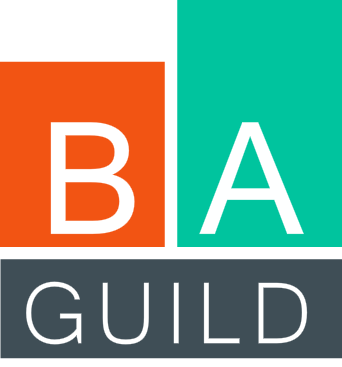 About Business Architecture Guild® The primary purpose of the Business Architecture Guild® (Guild) is "to promote best practices and expand the knowledgebase of the business architecture discipline." The Guild is an international, not-for-profit, member-based organization that provides valuable resources to business architecture practitioners and others interested in the field. The Guild is the source of "A Guide to the Business Architecture Body of Knowledge® (BIZBOK® Guide)", produced by members of the Business Architecture Guild. 
For more information, visit www.businessarchitectureguild.org.