Business Architecture Primer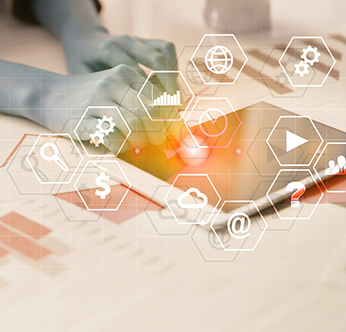 DATE: Monday, November 18, 2019
TIME: 1:30 pm – 5:00 pm
PLACEFour Points by Sheraton Sydney, Central Park, Sydney, Australia
COST: Free to the first 50 registrants for the 2-Day Business Architecture Master Series
CONTACT: info@omg.org
SPECIAL OFFER FOR 2-Day business architecture Master series ATTENDEES
Please join Business Architecture Associates' industry thought leaders Whynde Kuehn and William Ulrich as they deliver their special half-day Business Architecture Primer on Monday, November 18,, from 1:30 pm –5:00 pm at the Four Points by Sheraton in Sydney. The Primer was added to the week's agenda to ensure that the Master Series attendees enter the event with a solid foundation in business architecture.
Ms. Kuehn and Mr. Ulrich not only provide this foundational knowledge, but share their years of experience and cross-section of knowledge with attendees in rapid fashion. Learn about business architecture from the experts and join our Primer. This Special Primer is available at no charge to registered attendees of the Business Architecture Master Series & Workshop to be held in Sydney November 19 - 21, 2019.
Image Licensing: It is the responsibility of all presenters who speak on behalf of OMG and its programs or at events hosted by OMG or its programs to ensure that images, graphics, videos and logos are properly attributed and licensed. Any fines incurred by OMG or its programs due to non-compliance of proper image licensing will be charged back to the presenter and his/her organization.