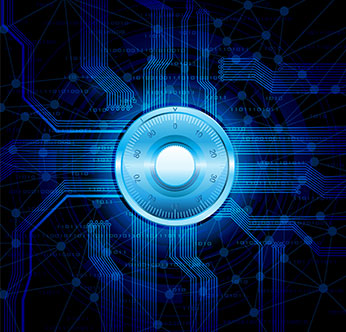 DATE: Monday, June 18, 2018
TIME: 5:30 pm - 7:30 pm
PLACE:Hyatt Regency Boston Harbor, Boston, MA (Hotel Info)
COST: Complimentary (Registration Required)
CONTACT: info@omg.org
addressing privacy and security issues in healthcare it
DEMO: Computer-aided cyber security using code analysis web portal
Cybersecurity concerns affect all areas of digital commerce, yet in the health domain security breaches can compromise sensitive patient privacy or worse, result in catastrophic failure.
Using automated tools to analyze code for security flaws helps alleviate a previously painstaking process. The Code Analysis Web Portal (CAWP), a joint development between the Multi Agency Collaborative Environment (MACE), the U.S. Navy and the Object Management Group® (OMG®)..
Refreshments will be served and there will be ample time for Q&A with the speakers and networking with other attendees.
SPEAKERS
Overview of Security and Privacy Issues in Healthcare IT - Philip Newcomb, CEO The Software Revolution, Inc. and co-chair, OMG Architecture Driven Modernization TF
Demonstration of Code Analysis Web Portal - Dr.Jeff Smith, Multi Agency Collaboration Environment (MACE) and co-chair, OMG Analysis and Design Platform TF
Jason Smith, chair OMG Structured Patterns Metamodel Standard Revision TF
Exhibitors and Demos
88 Solutions
KDM Analytics
MITRE
Model Driven Solutions