canadian Business Architecture Innovation Summit
& GOVERNMENT Reference Model Workshop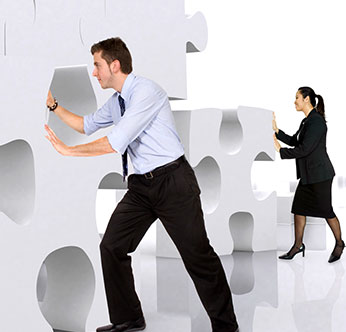 SUMMIT:September 25-26, 2018
TIME: 8:30 am - 5:00 pm
PLACE: Delta Hotels Ottawa City Centre. More info here.
COST: US $495
PRIMER: Monday, September 24, 2018 - Free for first 50 Summit Registrants. More info here.
WORKSHOP:Thursday, September 27, 2018 - $100 add-on. Workshop agenda here.
CONTACT: info@omg.org
2-Day Canadian Business Architecture innovation Summit - SEPT. 25 - 26, 2018
Business architecture is exploding globally across an ever-growing number of business domains and being applied to numerous strategic initiatives. With business architecture gaining a seat at the strategic planning table, it has moved from a niche practice to a mature discipline. Business architecture continues to enable a cross-section of business practices and scenarios that include digital transformation, customer experience, business model realignment, IT investment planning and a range of related transformation scenarios. Following a long tradition, the Business Architecture Guild® and Object Management Group® (OMG®) are pleased to bring the Business Architecture Innovation Summit Canada to Ottawa, Ontario, September 25-26, 2018. This premier event features business practitioners from a cross-section of industries including financial services, healthcare, government, insurance, manufacturing, transportation, software, retail and more.
Targeted discussion topics include:
Business Architecture and Customer Experience
Business-driven Digital Transformation
Strategy Definition through Solution Deployment
Business Architecture Enabled Risk and Crisis Management
Business-Driven Investment Planning
Business Architecture Practice Development and Governance
Business-Driven, IT Architecture Transformation
Business Architecture Enabled Risk and Crisis Management
Industry Reference Models for Business Architecture
For those new to the discipline, consider attending the Business Architecture Primer being offered on Monday afternoon, September 24, prior to the Summit.
add-on Business Architecture Government reference model Workshop - SEPTEMBER 27, 2018
The Business Architecture Guild® and OMG are pleased to offer a 1-day, post-Summit Business Architecture Government Reference Model Workshop on September 27, 2018. This workshop will allow practitioners to engage in hands-on working sessions that contribute to the practice, build attendee skills and strengthen the business architecture community through peer-to-peer engagement. This workshop will focus on advancing the business architecture reference model for government. Please join us for this post-Summit workshop to learn from colleagues and experts while helping advance the discipline. Exchange success stories and innovative ideas with fellow business architects from a cross-section of industries.
Certified Business Architects (CBA)® will receive CEU credits for this entire event!

---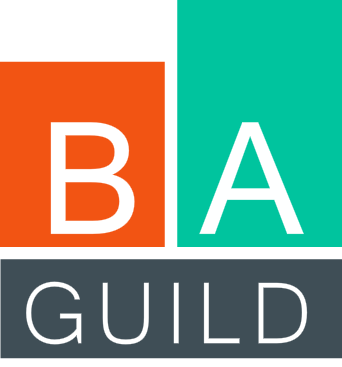 About Business Architecture Guild® The primary purpose of the Business Architecture Guild® (Guild) is "to promote best practices and expand the knowledgebase of the business architecture discipline." The Guild is an international, not-for-profit, member-based organization that provides valuable resources to business architecture practitioners and others interested in the field. The Guild is the source of "A Guide to the Business Architecture Body of Knowledge® (BIZBOK® Guide)", produced by members of the Business Architecture Guild. 
For more information, visit www.businessarchitectureguild.org .