Actionable Architecture in the 21st Century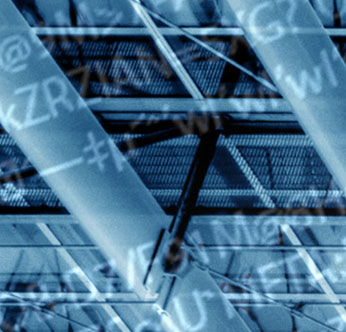 DATE: Wednesday, March 25, 2020
TIME: 2:00 pm - 6:00 ppm
PLACE: Hyatt Regency Town Center, Reston, VA (hotel info)
COST: Complimentary Afternoon Session (registration required)
CONTACT: info@omg.org

Save the Date - March 25, 2020!
The need for architecture-based decision making has never been more important. Industry, government, and DoD are driving us towards implementing architecture enabled digital engineering transformation. This transformation provides the means to connect information across and within enterprises. The intent of this information day is to present the latest thinking around enterprise and system of systems architecture with examples of how UAF can be developed and used to provide timely and accurate information to decision makers.
The agenda will feature speakers across government and industry from around the world.
After the session, join us at the OMG Networking Reception from 6:00 pm - 8:00 pm to continue the conversation.
---