OMG Certified Expert in BPM 2™ (OCEB 2™):
Contributing Authors And Companies
Here's the roster of authors, and their companies, who designed the coverage and wrote the questions for the OCEB and OCEB 2 examinations. Many helped write the BPMN and BPMN 2 specifications; more participate in its maintenance. These individuals represent tool vendors, technology services professionals, consultants, academia, IT training producers and presenters, and more. This distinguished group has expertise in every aspect and level of Business Process.

Chad Armstrong
Interfacing Technologies
---

Robert Lario
visumpoint
---

Sylvain Astier
Axway
---
Nikolai Mansourov
KDM Analytics
---

Scott Francis
BP3
---

Debora Stranaghan
Accenture
---

Denis Gagne
Trisotech
---

Ron Zahavi
Unisys
---
Matthias Schrepfer
---

Falko Menge
Camunda
---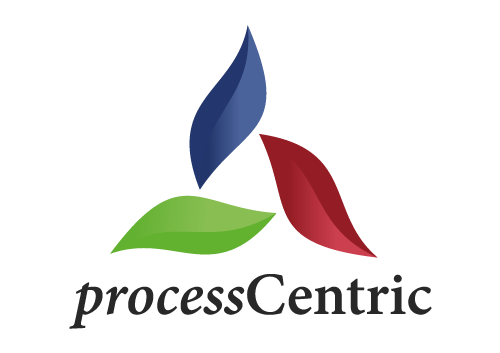 Serge Schiltz
processCentric GmbH

George Barlow
Appian
---
Norio Maruyama
METASITORY
---

Mariano Benitez
ORACLE
---

Vadim Pevzner
Unisys
---

Paul Vincent
TIBCO
---

Lance Gibbs
BP3
---

Charles Weber
L5-BPM Strategies
---

Markus Klink
oose
---

Marcus Winteroll
oose
---

Olaf Tesmer
oose

Justin Brunt
TIBCO
---

George Sawyer
BAE SYSTEMS
---

Fred Cummins
EDS
---

Jon Siegel
OMG
---

AbdelKrim 
Hamou-Lhadj
IBM  
---

Stephen White
IBM
---

AbdelWahab
Hamou-Lhadj
Concordia University
---

Bernard Szlachta
Nobleprog
---

Filip Stachecki
Nobleprog
---
For more information or questions about the OMG Certification Program, please contact [email protected]