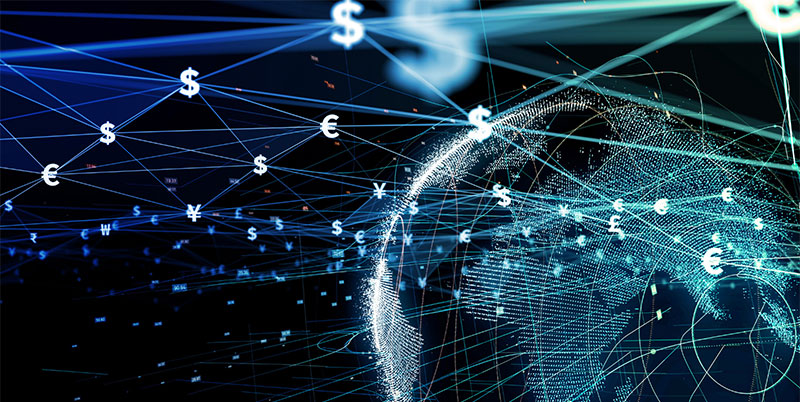 The many financial instruments, relationships and transactions which constitute our world economy today necessitate a common language which captures its critical nuances
According to a recent IBM estimate, $3.1 Trillion of America's GDP is lost due to bad data and 1 in 3 business leaders don't trust their own data.  An Experian survey found that no fewer than 95% have seen poor quality data undermine their business performance. This is an acute problem across all sectors of the financial industry as regulators increasingly request near-real time trade transaction data to conduct systemic risk analysis.
Mission:
Help members understand data is a business asset
Promote data + data semantics = financial services DNA
Develop best practices, innovative strategies and standards which convert financial data to smart data
Partner with other OMG groups and SDOs to accomplish the above
Notable Deliverables:
Financial Industry Business Ontology: Foundations (FIBO/FND): Defines the FIBO foundation module represented by a set of business concepts (contractual, legal and organizational), which are intended to support financial industry term semantics presented in other FIBO specifications.
Financial Instrument Global Identifier (FIGI): Created out of the recognition that chaos theory has nothing on the complexity generated everyday by millions of security transactions and with the clear understanding that a published interface for creating identifiers and linking together relevant parties, through the use of technology is a critical part of the operationalization of this standard.
Resources:
Get Involved:
If interested in getting involved with the Finance DTF please contact [email protected].