space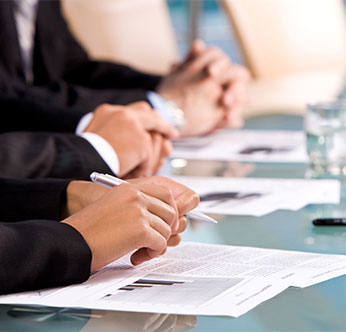 Mission:
The OMG Space Domain Task Force (Space DTF) was established to answer a call by industry professionals for greater interoperability as well as a reduction in costs, schedule, and risk for space applications via increased standardization. Created to clarify space, satellite and ground systems requirements, the Space DTF's goal is to provide a transparent, space-standards development environment that is open to all participants.
Charter:
The Space DTF encourages the use of OMG specifications in order to create standards in the space technology field. In particular, it encourages the development and use of Model Driven Architecture® (MDA®).
Clarify space, satellite and ground system requirements
Provide a transparent space standards development environment, open to participation by all.
Encourage the development and use of Model-Driven specifications that allow future-proofing of space systems.
Encourage continued space industry member participation to leverage existing OMG specifications.
SDTF Specifications
Get Involved:
If you are interested in getting involved with this group, want more information or would like to come as a guest to an upcoming meeting and obtain temporary access to the mailing list, please contact one of our Account Representative or contact one of the Chairs.