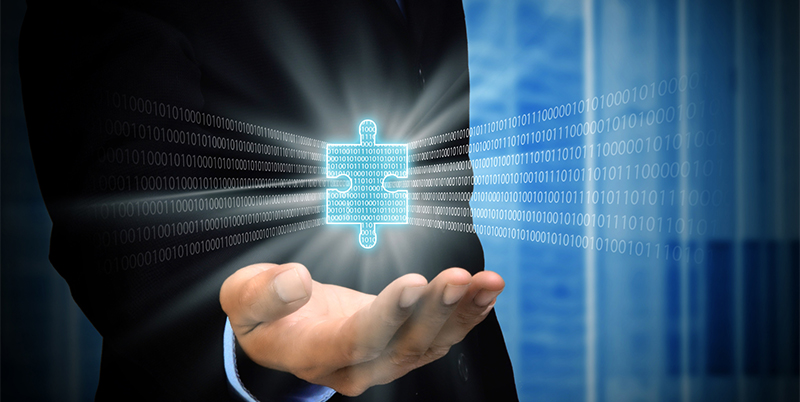 The Importance of Middleware
The OMG's Middleware & Related Services Platform Task Force (MARS PTF) is the hub for all middleware related best practices and standards. This article provides an exceptional brief overview on the importance of middleware. The MARS PTF works with organizations to facilitate higher level applications and frameworks.
Mission:
To solicit, evaluate, and recommend specifications related to:
Request broker technology and other platform independent service technologies and their mappings
General purpose pervasive services that are 1) fundamental to developing useful distributed applications, 2) a universal basis for application and information integration, or 3) support higher level facilities and frameworks
Mappings for pervasive services specific to middleware platforms and reference mapping from generic PIM constructs to platform-specific constructs and protocol rules
Supporting technologies for application and information integration, and collaboration
Updates:
Active MaRS Working Groups:
Get Involved:
If you're an OMG member, have a member account, and want to get involved, you can Subscribe to The MARS PTF mailing list to receive frequent group email updates and/or contact [email protected]. If you don't know if your organization is already a member, check the OMG Member List, Request An Account, and follow the prior steps, if your organization is a member, to get engaged. If not a member and interested in getting involved please visit our Membership Overview Webpage and/or contact [email protected].