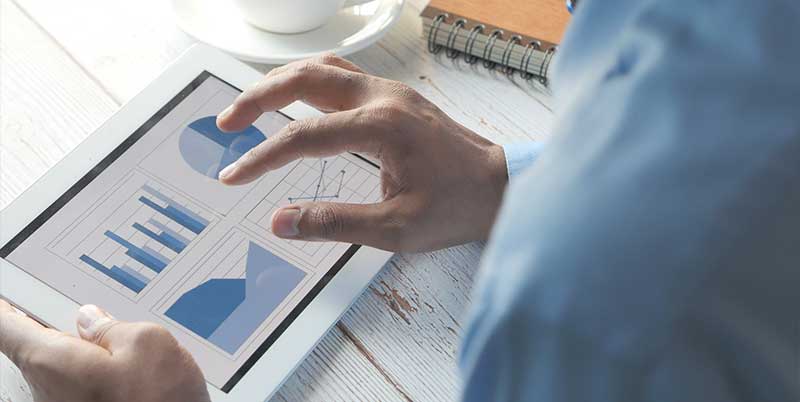 Augmenting Analysis & Design
The OMG's Analysis & Design Platform Task Force (AD PTF) promotes the augmentation of modeling techniques in large-scale systems. The AD PTF looks to provide uniform modeling approaches for greater interoperability and efficiency.
Mission:
Enable developers to better understand how to develop applications, including large-scale distributed systems.
Leverage and interoperate with other OMG specifications
Liaise with related organizations with common goals
Promote standard modeling techniques that increase rigor and consistency of specifications
Recommend architectures and technologies related to modeling and metamodeling to enable interchangeability of work products and interoperability of tools and repositories
Get Involved:
If you're an OMG member, have a member account, and want to get involved, you can Subscribe to The A&D PTF Mailing List to receive frequent group email updates and/or contact [email protected]. If you don't know if your organization is already a member, check the OMG Member List, Request An Account, and follow the prior steps, if your organization is a member, to get engaged. If not a member and interested in getting involved please visit our Membership Overview Webpage and/or contact [email protected].