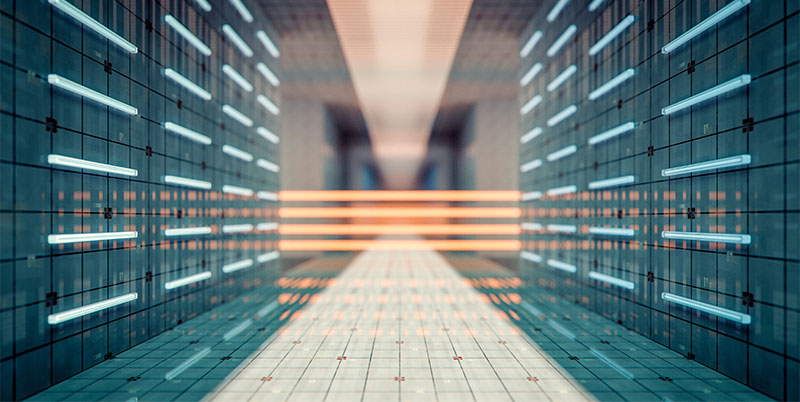 Government Domain Communications
The OMG's Government Domain Task Force (Gov DTF) looks to enhance the reliability and security of sensitive communications. Fortifying government security ensures the civil liberties of its citizenry are upheld and is paramount to the sustainability of a civilization. Therefore, establishing a secure information sharing environment plays a critical role in the protection of an essential governmental infrastructure among relevant parties.
91% of US agency officials stated they are innovating with urgency to meet new government initiatives while minimizing data breaches and this eBook addresses that effort. Transforming a government's processes by implementing networked technologies while simultaneously eliminating weaknesses guarantees the preservation of a progressive society unconstrained by geographic boundaries. The Gov DTF can help realize and expedite government initiative requirements.
Mission:
The Government Info Sharing & Services Domain Task Force (Gov DTF) aims to:
Notable Deliverables:
Work in Progress:
Get Involved:
If you're an OMG member, have a member account, and want to get involved, you can Subscribe to The Government DTF Mailing List to receive frequent group email updates and/or contact [email protected]. If you don't know if your organization is already a member, check the OMG Member List, Request An Account, and follow the prior steps, if your organization is a member, to get engaged. If not a member and interested in getting involved please visit our Membership Overview Webpage and/or contact [email protected].