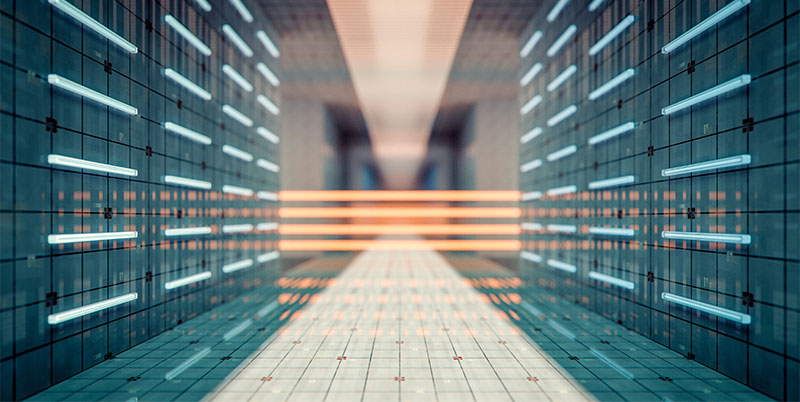 Fortifying government security ensures the civil liberties of its citizenry are upheld and is paramount to the sustainability of a civilization. Therefore, establishing a secure information sharing environment plays a critical role in the protection of an essential governmental infrastructure among relevant parties. Transforming a government's processes by implementing networked technologies while simultaneously eliminating weaknesses guarantees the preservation of a progressive society unconstrained by geographic boundaries.
Mission:
The Government Info Sharing & Services Domain Task Force (Gov DTF) aims to:
Notable Deliverables:
Work in Progress:
Get Involved:
If you're an OMG member, have a member account, and want to get involved, you can Subscribe to The Government DTF Mailing List to receive frequent group email updates and/or contact [email protected]. If you don't know if your organization is already a member, check the OMG Member List, Request An Account, and follow the prior steps, if your organization is a member, to get engaged. If not a member and interested in getting involved please visit our Membership Overview Webpage and/or contact [email protected].