Architecture-Driven Modernization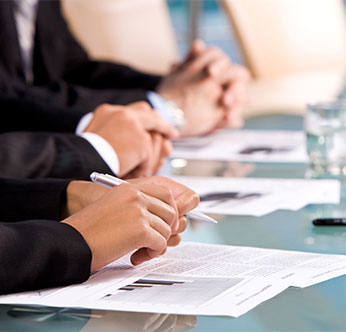 Mission:
The Architecture-Driven Modernization Task Force (ADMTF) was formed to create specifications and promote industry consensus on the modernization of existing applications: any and all production-enabled software- regardless of the platform they run on, the language they are written in, or the length of time they have been in production. Architecture-Driven Modernization is the process of understanding and evolving existing software assets for the purpose of software improvement, modifications, interoperability, refactoring, restructuring, reuse, porting, migration, language translation, enterprise application integration, SOA, and MDA migration.
The ultimate goal of the ADMTF is to revitalize existing applications as well as make them more agile. By modernizing existing applications and making software more agile, users will be able to enable business agility. Other benefits of modernizing existing applications include: improving ROI in existing software; improving productivity of software development; reducing maintenance effort and cost; and extending the useful life of existing applications.
The ADMTF's cornerstone standard has been the Knowledge Discovery Metamodel (KDM). KDM defines a common vocabulary of knowledge related to software engineering artifacts, regardless of the implementation programming language and runtime platform. The standard is designed to enable knowledge-based integration between tools.
ADMTF has also been instrumental in the adoption of theAutomated Function Point specification, the Abstract Syntax Tree Metamodel, and the Software Metrics Metamodel. The group is also working with the System Assurance Task Force on theDependability Assurance Framework for Safety-Sensitive Consumer Devices RFP.
For more information, be sure to check out the ADMTF wiki-page at www.omgwiki.org/admtf/doku.php. If you're interested in joining the task force or would like to contribute, you may email the chairs at [email protected]. 
Get Involved:
If you are interested in getting involved with this group, want more information or would like to come as a guest to an upcoming meeting and obtain temporary access to the mailing list, please contact one of our Account Representative or contact one of the Chairs.