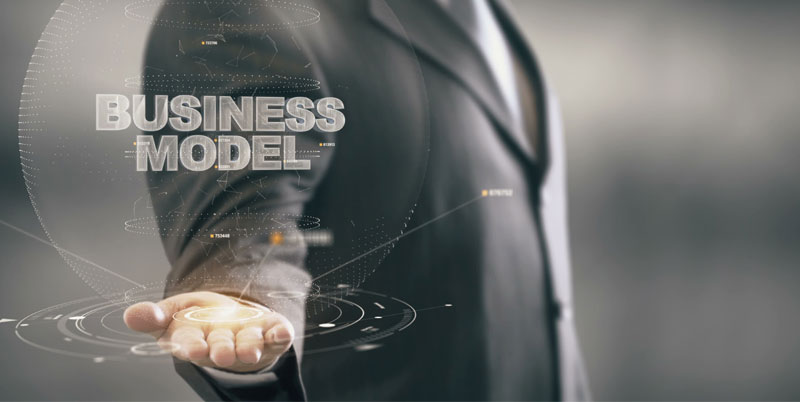 The business world of today is complex, fast-paced and ever-evolving. Within a single organization, let alone a business network, it is increasingly difficult to comprehensively encapsulate its various facets (e.g., people, processes and transactions). To do so, it is critical to establish a set of universally adopted languages to describe and connect these seemingly disjointed aspects of an enterprise. According to a recent study, the global business process management (BPM) market is projected to grow from USD 11.84 billion in 2021 to USD 26.18 billion in 2028 at a CAGR of 12.0% during that period.
The Business Modeling and Integration Domain Task Force's (BMI DTF) mission is to develop specifications of integrated models to support management of an enterprise. These specifications will promote integration and collaboration of people, systems, processes, and information across the enterprise, including its business partners and customers.
The OMG congratulates the US Congress and President for enacting the 
Financial Data Transparency Act
 (FDTA) in December 2022, which mandates data standards for the data and reports collected by nearly all US financial supervisory and regulatory agencies! The FDTA requires that their data be machine-readable, semantically modeled, non-proprietary, and interoperable; all of which are critical for a safe, secure, and productive financial system. As OMG is a recognized standards development organization (Voluntary Consensus Standards Body (VCSB)) for the financial sector, it stands ready to work with agencies, associations, the financial community, and regulatory bodies to develop and promulgate rigorous and reliable specification standards. Stay tuned to OMG for a series of briefs and events on what the FDTA will mean to you and your business!
Mission:
Support evolution of BMI standards to achieve the following goals:
Develop specifications of integrated models to support efficient enterprise management
Simplify specifying, using and deploying business models for business analysts, app developers, managers, planners and owners
Facilitate interoperability between independently developed components that support business modeling and integration
Promote the use of Model Driven Architecture in specifying specialized meta models and platform independent integration specifications
Partner with other OMG and industry groups to identify business model opportunities
Notable Deliverables:
Business Process Model & Notation (BPMN): Has become the de-facto standard for business process representations, which are intended for direct use by stakeholders who design, manage and realize business processes. Simultaneously, the notation is precise enough to be translated into software components for process execution. BPMN has an easy-to-use flowchart-like notation independent of any specific implementation environment.
Case Management Model & Notation (CMMN): Case management addresses the orchestration of activities that unfold in an unpredictable order, and centers around the notion of a case file. CMMN facilitates the modeling of those activities, their representation and interchange of the common information they share.
Decision Model & Notation (DMN): Provides a means to precisely specify the logic of business decisions, including such constructs as decision tables, in a manner that is easily readable by the various business professionals involved in decision management.
Work In Progress:
Pedigree and Provenance Model and Notation (PPMN) RFP: Seeks proposals that will provide a solution to the problem of exchanging and displaying pedigree (lineage) and provenance (ownership and custody) information in a standard way so as to facilitate the interoperability of and exchange of data between tools and the organizations that use them for this type of data. If interested in contributing to this initiative, please contact

[email protected]

Strategic Requirements Management Discussion Paper: To address the strategic/business dimension of requirements management and to broaden the scope of requirements beyond technical ones, survey applicable standards and best practices (from OMG and others), and outline what a requirements management model and language should cover
Business Architecture Core Metamodel (BACM) RFP: A metamodel of business architecture core concepts for business executives and other leaders to achieve the following: 1) Support business architecture modeling as an integration of multiple perspectives to ensure that the business architecture is consistent and enables more effective management of business complexities. 2) Provide views of the business architecture model that are at a level of abstraction appropriate for business executive understanding and analysis. 3) Provide models based on a standard that enables the exchange of models between different modeling tools to avoid vendor lock-in and promote competition for quality and continued improvement of modeling tools. 4) Support the development of consistent modeling techniques and methods to advance the business architecture discipline and support the training and certification of business architecture professionals. 5) Facilitate the integration of multiple business models, regardless if based on OMG standards or not.
Get Involved:
If interested in getting involved with the BMI DTF please contact [email protected].