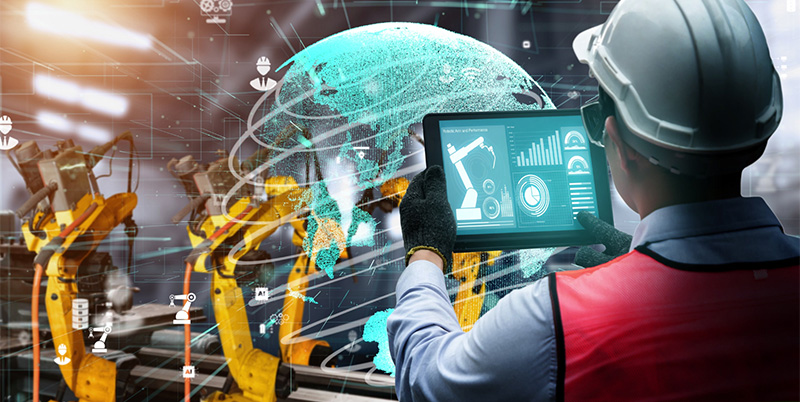 Production efficiency is often measured by Overall Equipment Effectiveness (OEE), which is a percentage metric to calculate the time quality products are produced with zero downtime at the lowest average total cost. OEE helps eliminate waste, identify errors and compares performance with the competition. While 100% is an ideal OEE score, manufacturers typically operate between 60 and 85%.
Mission:
Foster the emergence of cost effective, timely, commercially available and interoperable software components to achieve the following goals:
Recommend specifications based on Model Driven Architecture that enable interoperability, modularity and reusability
Encourage development of standard interfaces that encapsulate legacy systems, enabling their integration and migration to new technologies
Encourage adoption of ManTIS-related specifications in other standardization organizations
Partner with other OMG groups and SDOs to accomplish the above
Notable Deliverables:
Work in Progres:
Get Involved:
If interested in getting involved with the ManTIS DTF please contact [email protected].