Manufacturing Technology and Industrial Systems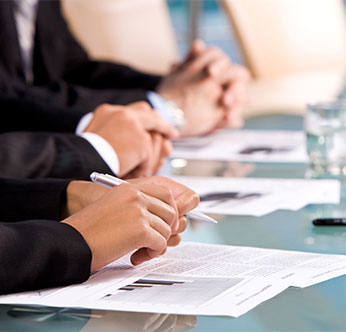 Mission:
ManTIS is OMG's Manufacturing Technology and Industrial Systems Domain Task Force (ManTIS DTF). The mission of ManTIS is to foster the emergence of cost effective, timely, commercially available and interoperable software components for the Manufacturing and Industrial Systems domain through the development of standard interfaces using the OMG process. ManTIS will issue specifications for Manufacturing, Industrial Processes and Control Systems.
Charter:
To Recommend technology specifications based on OMG's Model Driven Architecture (MDA) that enable interoperability, reusability and modularity.
To Encourage development of standard interfaces that encapsulate legacy systems, enabling their integration and easing migration to new technologies.
To Encourage adoption of ManTIS-related OMG specifications by other standardization organizations
To Establish a working relationship with other Task Forces in both Platform and Domain Technology Committees of the OMG to provide mutual support and leverage for each other's specifications.
To Establish and maintain active liaison relationships with appropriate external organizations in support of the preceding goals.
Current hot topics of ManTIS include the Integration of PLM and MBSE and standardization work in the context of the Industrial Internet and Industrie 4.0.
Get Involved:
If you are interested in getting involved with this group, want more information or would like to come as a guest to an upcoming meeting and obtain temporary access to the mailing list, please contact one of our Account Representative or contact one of the Chairs.