FORMAT:Hybrid (Online & Onsite)
PRIMER:March 20, 2023 (1:30 - 5PM EDT) – Free Summit registration add on (limited space)
SUMMIT:March 21 – 23, 2023 (Virtual: $495, In Person: $695)
PLACE: Hyatt Regency Town Center, Reston, VA (Washington, DC area)
Single/Double Occupancy: USD$259 (+12% state & local taxes)
As long as limited standard rooms last
10% DISCOUNT: For purchase of 4 or more full fee tickets. Contact [email protected].
GUILD DISCOUNT: Business Architecture Guild Members receive a Summit discount. Membership Link
(use chat feature for questions)
CONTACT: [email protected]
SPONSORED BY: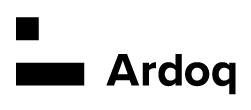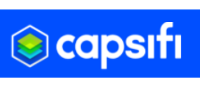 For a decade, the Business Architecture Guild® and OMG® have hosted the Business Architecture Innovation Summit™, which is the premiere event dedicated to delivering success stories, industry advancements, key learnings and expediting adoption across the globe. Bound by a business architecture perspective, Summit sessions go well beyond long settled topics to focus on business architecture value in practice across business scenarios and industry.
2022 Summit attendees described it as the best hybrid event, seamlessly engaging hybrid attendees and speakers in every session. All sessions will highlight organizations that use and apply business architecture while avoiding vendor pitches and related hype. The 2023 Summit sessions will address the following topics.
THE ROLE BUSINESS ARCHITECTURE PLAYS IN:
Achieving a Digital Twin
Artificial Intelligence
Customer Experience Optimization
Data Architecture and Software Design
IT Architecture Transformation
Leveraging Business Architecture with SAFe
Organizational Change Management
Reference Models in Establishing a Baseline
Risk Management
Standards: Leading Edge Update
Strategy Execution
HALF-DAY BUSINESS ARCHITECTURE PRIMER
Summit attendees will again have the option to attend the pre-Summit, Business Architecture Primer™ free of charge. The Primer is a half-day session, running from 1:30 to 5:00 pm EST, that brings those new to the discipline up to speed on the Guild's business architecture framework™ and related best practices. Make sure to sign up for the Primer when registering for the Summit.
Guild cofounders and industry pioneers Whynde Kuehn and William Ulrich will again lead the Primer to minimize the learning curve. All Primer content is Guild-accredited and aligned to the Guild's framework, principles, guidelines, and best practices.
Applying Business Architecture in Practice
Cutting Through the Noise: Dispelling 12 Common Myths
Deploying Practice Infrastructure: Knowledge, Tooling & More
Establishing a Center of Excellence and Governance Structure
Establishing a Foundational Business Architecture
Framing the Value Proposition: Its Role in End-to-End Strategy Execution
Understanding Business Architecture Basics: Power in Simplicity
---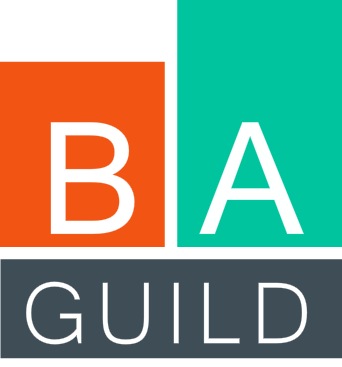 The primary purpose of the Guild is "to promote best practices and expand the knowledgebase of the business architecture discipline." The Guild is an international, not-for-profit, member-based organization that provides valuable resources to business architecture practitioners and others interested in the field. The Guild is the source of "A Guide to the Business Architecture Body of Knowledge® (BIZBOK® Guide)", produced by Guild members, and the primary source for the Certified Business Architect® (CBA®) program.
CANCELLATION POLICY:
If you need to cancel your meeting attendance and require a refund, please contact [email protected] no later than: Friday, February 17, 2023. No refunds will be issued after this date. You may, however, send another person from your company as your replacement and we will make the appropriate badge change.