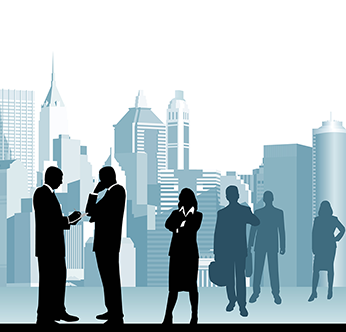 PRIMER:Monday, March 21 – Free (limited space)
SUMMIT:March 22 - 24, 2022
PLACE: Hyatt Regency Town Center, Reston, VA (Washington, DC area) hotel info here
CONTACT: info@omg.org
Over the past decade, the Business Architecture Innovation Summit™ is the premier event dedicated to delivering implementation success stories, industry advancements, key learnings and expediting adoption across the globe. Presenters from a wide variety of industries and disciplines have shared their experiences in delivering and leveraging business architecture across a wide range of business scenarios and expanding into new domains. As the discipline has evolved, so too have the presentations and discussions. This coming year's event will feature 3 days of presentations, open discussion, panels and other interactions with fellow travelers in the incredible journey. The Business Architecture Guild (Guild) and the OMG took the Innovation Summit virtual for the first time in 2020 and had great success with attendees who may not have otherwise attended. Next year, the virtual conference platform will allow in-person and virtual presenters and attendees to share their topics, engage in questions, network and much more. The 2022 Summit will provide the opportunity to engage an ever-growing list of organizations, individuals, scenarios and industries. Join us at the 2022 Innovation Summit and see what other organizations have been experiencing for years. There is a global business architecture community out there and this is the one event each year that brings us all together in person. The Business Architecture Innovation Summit is cosponsored by the Guild and OMG.
Targeted discussion topics include:
Accelerating Regulatory Compliance and Organization Maturity Through Business and IT Alignment
Architecting Growth
Building and Scaling an Enterprise-wide Business Architecture Practice
Business Architecture Core Metamodel (BACM) Standard Update
Business Architecture Guild Resources and Engagement
Business Architecture Tool Vendor Panel: Latest Updates and Insights
Business Capability Dimensions - Understanding What Makes a Capability Tick
Case Study: Ninja Business Architecture: How Monsanto Created a Business Architecture Culture with No EA in Sight
How Business Architecture Enables Strategy Execution (Biopharmaceutical)
Implementing Artificial Intelligence with Business Architecture
Improving Customer Experience with Business Architecture and Agile Approaches
Leveraging Business Architecture in Software Design
Leveraging Reference Models to Enable Business-oriented IT Planning
Organizational Change Management Using Business Architecture
Reference Model Panel: Rapid Deployment & Adoption
Strategy Execution: An Incomplete Component of Business Education?
Synergy: How Business Architecture Facilitates the Integration of Organizational Practices
Technology Modernization Through Business Architecture
Using Business Architecture as The Organization's Digital Twin
Using Business Architecture in Strategy Development and Execution
HALF-DAY BUSINESS ARCHITECTURE PRIMER
Please join Business Architecture Associates industry thought leaders Whynde Kuehn and William Ulrich as they deliver their special half-day Business Architecture Primer. The Primer was added to the week's agenda to ensure that Innovation Summit attendees enter with a basic level of understanding of business architecture. Ms. Kuehn and Mr. Ulrich not only provide this foundational knowledge, but share their years of experience and cross-section of knowledge with attendees in rapid fashion. Learn about business architecture from the experts and join our Primer. This Special Primer is available at no charge to registered attendees of the Business Architecture Innovation Summit and will be held the afternoon of March 21, 2022 @ 2-5pm EDT. Opt-in during the registration process.
---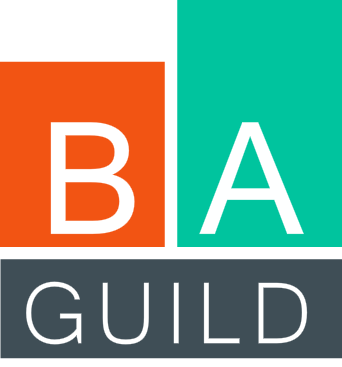 The primary purpose of the Guild is "to promote best practices and expand the knowledgebase of the business architecture discipline." The Guild is an international, not-for-profit, member-based organization that provides valuable resources to business architecture practitioners and others interested in the field. The Guild is the source of "A Guide to the Business Architecture Body of Knowledge® (BIZBOK® Guide)", produced by Guild members.