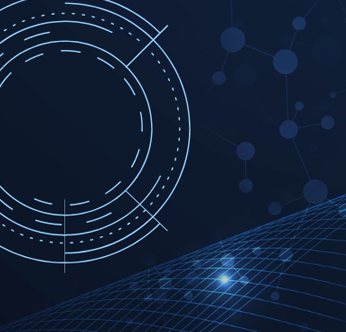 Preparing for New Financial Sector Data Standards
FEE:None
FORMAT:Hybrid (Online & Onsite)
DATE:March 23, 2023 (8:45am – 12pm EDT)
PLACE: Hyatt Regency Town Center, Reston, VA (Washington, DC area)
CONTACT: [email protected]
Signed into law in December, the Financial Data Transparency Act (FDTA) mandates the 8 major US financial regulatory and supervisory agencies (SEC, Federal Reserve, FDIC, etc.) to create uniform data standards for the data that they collect from regulated entities such as banks and broker-dealers. This will affect every organization involved in preparing, providing, and using financial data, including financial institutions, agencies, technology vendors, data companies, and analytics firms. 
What does the FDTA require? How will the FDTA affect you, your organization, and your technologies? How will all these standards be developed?  What makes for good standards?  How can data standards also be an engine for business growth?  How could … should? …  YOU be part of the effort to ensure that the FDTA is a success for industry as well as for government?
Join your financial sector colleagues at our FDTA Industry Workshop to find out. Representatives from government, industry, and the standards development community will explain FDTA, its implications, and opportunities. Quality financial data standards require input from industry experts, which means we need your participation, questions, and concerns in this briefing.
Our Finance Domain Task Force is sponsoring this session for the benefit of government and industry leaders. The OMG® Standards Development Organization is an international, membership-driven, not-for-profit consortium, and voluntary consensus standards body that in 30 years has generated over 260 technology standards that provide quantifiable real-world value across all industries. OMG works with end-users, researchers, vendors, academia, and of course government. Its standards for the financial services sector include the Financial Industry Business Ontology (FIBO) and the Financial Instrument Global Identifier® (FIGI®).
For a preview of what to expect, please view the recent webinar immediately below.