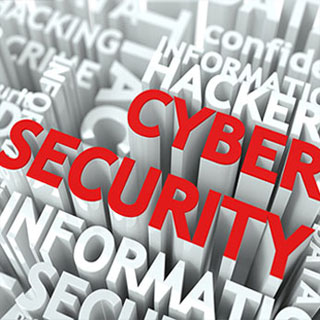 Introduction
The Object Management Group®'s cybersecurity standards help protect software assets from unauthorized access and penetrations, outages, data corruption, and other operational problems. OMG® modeling language standards also ensure that security is designed upfront as part of a principled design process.Cyber threats facing a nation's critical infrastructure, mission-critical systems, or any Internet of Things (IoT) system, demand a cyber infrastructure that matches their combined enormity and complexity.
Cybersecurity Standards
The OMG's work is critical for the safe, confidential, and sustained operation of software systems, regardless of whether software runs in core systems, web apps, mobile apps, or IoT devices. OMG cybersecurity standards include:
Cybersecurity Work In Progress
UML® Operational Threat and Risk Model – an initiative to federate, integrate and map operational threat and risk information across diverse domains, technologies and organizations regardless of the technology, schema or domain.
Cyber Security Protection for Front Line Real-Time Systems – The C4I Domain Task Force is evaluating the responses to the recent Request for Information (RFI) on this topic and planning its future work, which may include a merger of architecture modeling profile data and threat risk reduction modeling; monitoring of DDS for errors/security effects; and an RFP for PIM definition of Data Tagging to support U.S. and NATO efforts.
Next Step
We are happy to discuss how OMG membership will benefit your organization! Feel free to explore our website at www.omg.org and when you are ready, please contact [email protected] or call + 1-781-444-0404 to get started.