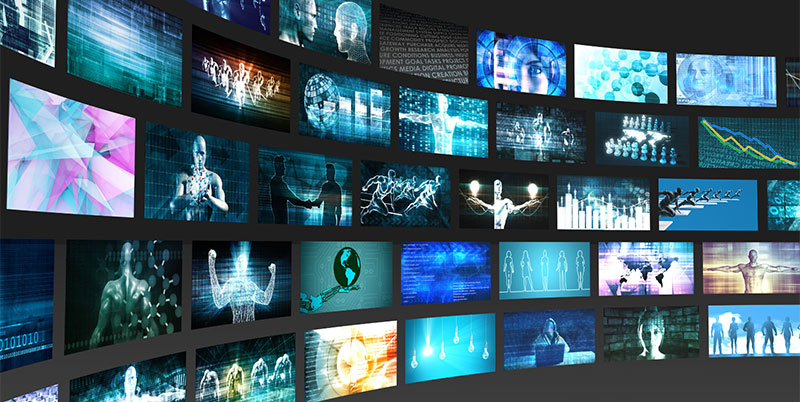 Optimizing Methods and Tools
The Methods & Tools PSIG provides a forum for end users of methods based on OMG standards to discuss real world practical issues during implementation of those methods so that feedback can be provided to the appropriate OMG groups responsible for related standards. Any OMG member may suggest independent additions to the open-source test suites that evaluate software against features required for OMG standards-based methods. The Methods & Tools PSIG is a refuge for discussion of method and tool implementations.
Get Involved:
If you're an OMG member, have a member account, and want to get involved, you can Subscribe to The Foundations SIG Mailing List to receive frequent group email updates and/or contact [email protected]. If you don't know if your organization is already a member, check the OMG Member List, Request An Account, and follow the prior steps, if your organization is a member, to get engaged. If not a member and interested in getting involved please visit our Membership Overview Webpage and/or contact [email protected].