Take Advantage of BPM+ Certification Sponsorship!
The BPM+ Modeling Fundamental Certification Exam tests an individual's ability to read/understand BPM+ Models that integrate the use of the DMN, BPMN, and CMMN modeling languages for formally describing a broad range of operational behaviors in a business. It topically covers fundamental concepts and elements of each language and additional concepts that include all of the languages, testing for the ability to read/understand BPM+ Models correctly.
BPM+ Certification will accelerate the future of business process management and modeling.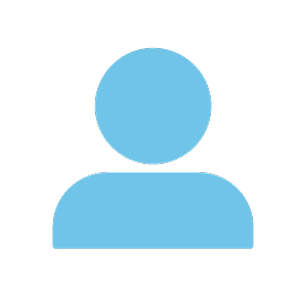 An individual with this Certification will have demonstrated skills that differentiate the person as a highly qualified member of a business process improvement/automation effort employing BPM+ Modeling. A BPM+ Modeling certified individual will have proven capable of identifying and using best practices to eliminate errors and to achieve better results using all operational modeling languages.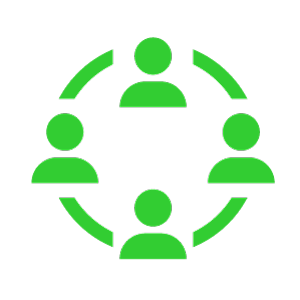 An organization will benefit from using BPM+ Modeling certified individuals who know how to use these modeling languages in a complementary and integrative way. An industry-wide effort to use BPM+ Modeling to improve the outcomes of clinical health care practices, known as BPM+ Health, is an example of such an effort to use BPM+ Modeling to enhance/automate a domain's business processes.
Sponsorship Tiers & Benefits
Platinum Sponsor ($25,000)
Suggest future BPM+ related certification exams (BPM+ SMEs review and render decisions on suggestions)
50 exam vouchers ($350/exam voucher = $17,500 value)
20 beta testers ($350/beta tester = $7,000 value and $350/exam voucher to take published exam if beta testers fail beta exam = $7,000 potential additional value)
Company logo displayed on BPM+ certification webpage at corresponding sponsorship level
Company name featured in exam press release
BPM+ Certification Sponsorship level logo provided
Gold Sponsor ($10,000)
Suggest future BPM+ related certification exams (BPM+ SMEs review and render decisions on suggestions)
20 exam vouchers ($350/exam voucher = $7,000 value)
8 beta testers ($350/beta tester = $2,800 value and $350/exam voucher to take published exam if beta testers fail beta exam = $2,800 potential additional value)
Company logo displayed on BPM+ certification webpage at corresponding sponsorship level
Company name featured in exam press release
BPM+ Certification Sponsorship level logo provided
Silver Sponsor ($5,000)
Suggest future BPM+ related certification exams (BPM+ SMEs review and render decisions on suggestions)
10 exam vouchers ($350/exam voucher = $3,500 value)
4 beta testers ($350/beta tester = $1,400 value and $350/exam voucher to take published exam if beta testers fail beta exam = $1,400 potential additional value)
Company logo displayed on BPM+ certification webpage at corresponding sponsorship level
Company name featured in exam press release
BPM+ Certification Sponsorship level logo provided
Bronze Sponsor ($2,500)
Suggest future BPM+ related certification exams (BPM+ SMEs review and render decisions on suggestions)
5 exam vouchers ($350/exam voucher = $1,750 value)
2 beta testers ($350/beta tester = $700 value and $350/exam voucher to take published exam if beta testers fail beta exam = $700 potential additional value)
Company logo displayed on BPM+ certification webpage at corresponding sponsorship level
Company name featured in exam press release
BPM+ Certification Sponsorship level logo provided