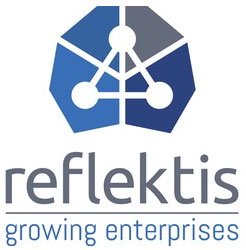 ---
Description:
reflektis is a small training and consultancy company based in Groningen and Amsterdam in The Netherlands. We focus on enterprise architecture and agile business and IT development. Our strength is large-scale and complex transformation efforts, migrating complex systems, and changing operating models and processes. We do this in a strongly model-based manner, using the UML and BPMN language, and other frameworks from the OMG. Reflektis has been involved in the UML effort from even before day one.
Product Category:
Business Processes, Enterprise Architecture
Product/Service Description:
Our training catalog includes UML and BPMN, as well as enterprise architecture frameworks that use those standards.