Overview of Business Process Management (BPM) Certifications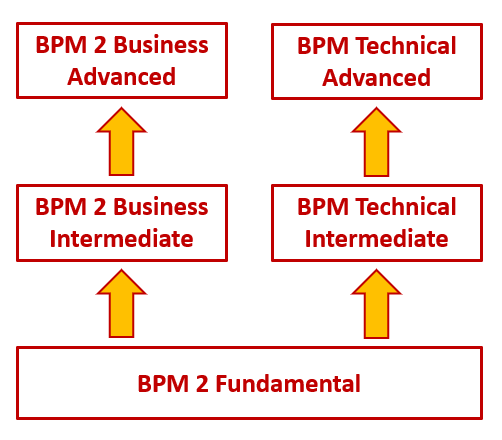 In a 2023 Value of IT Certification Candidate Report, 92% of certified professionals stated they are more confident in their abilities, 79% report increased respect from their peers, 74% report greater autonomy in the workplace, 39% found new jobs, and 32% received salary increases within 6 months. Furthermore, 91% of hiring managers list certification as a hiring criterion. According to a recent Fortune Business Insights Report, the global BPM market size is projected to grow to $26 billion by 2028 at a CAGR of 12% from 2021 – 2028.
OMG-Certified Expert in BPM 2 (OCEB 2) exams validate an individual's knowledge and skills in the way BPM is used in today's complex distributed business environment. The BPM exams test not only a candidate's knowledge of domain standards (e.g., Business Process Model & Notation (BPMN), Business Motivation Model (BMM) and Business Process Maturity Model (BPMM)), but also the application of specific aspects in the field and of industry best practices over a wide range of business process-related topics.
The BPM exams were designed by the BPMN specification authors who understand what BPM practitioners needs to be successful in the industry today. Peers and employers alike will be confident about a certified candidate's ability to participate in and lead real-world BPM enterprise initiatives.
The BPM exam series starts with a foundational exam proceeded by two tracks (business and technical) for a total of 5 BPM certification exams: Fundamental, Business Intermediate (BUS INT), Technical Intermediate (TECH INT), Business Advanced (BUS ADV) and Technical Advanced (TECH ADV).
To schedule your BPM exam create a or sign into your Pearson VUE account. 
BPM 2 certification process
1
Review
Review our Exam Discounts for potential exam discounts.
2
Create
Create or sign into your Pearson VUE account.
3
Schedule & Pay
Once ready, either during or after Training or Self-Preparing (using tabbed section below), schedule and pay (use discount code if applicable) for your exam via your Pearson VUE account.
4
Claim and Share
If you pass your exam, immediately Claim and Share your Credly Digital Credentials with us (via social media) and your peers.
5
Request A Voucher
If you fail, Request A Discounted Exam Retake Voucher.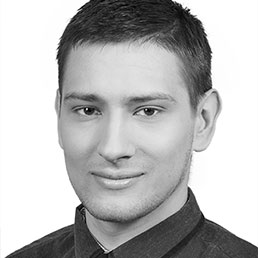 The BPM 2 certifications helped me gain a greater knowledge of business process notation, how to accurately model processes and how to deal with various scenarios while modeling
Giedrius Galvydis
(Business Analyst)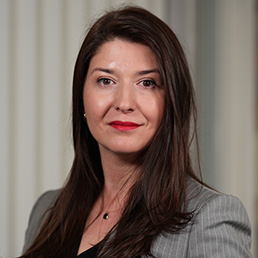 The customer needs to trust that I have the right skills. A reliable source of such confirmation is the BPM2 certification.
Bernadeta Müggler
(Business Analyst @ RUAG AG)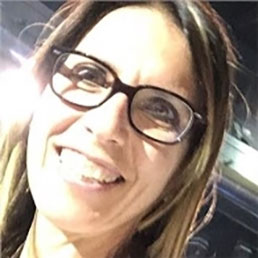 I use the knowledge I acquired from my BPM 2 certification in project activities and the preparation of bid documents.
Carla Bellocco
(Executive & PMO @ BGP Management Consulting)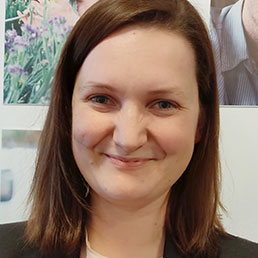 I am better prepared to perform both qualitative and quantitative analyses, more confident in my recommendations… I work faster, knowing exactly which steps to follow when analyzing processes, or which tools to utilize and when.
Anna Sitarz
(@Business Process Analyst)