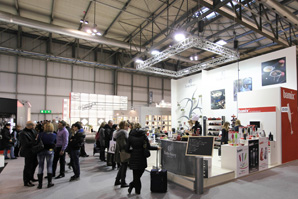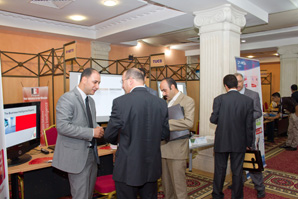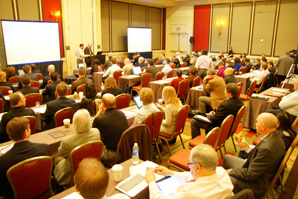 To accommodate different budgets and promotional goals, the OMG has developed three different sponsorship levels, Platinum, Gold and Silver, with varying levels of benefits. All three levels receive visibility on the OMG website through banner ads and logo placement, at events through logo placement and speaking opportunities. Platinum level sponsorship includes premium benefits such as a dedicated sponsor web portal on the OMG website, and the opportunity to have a high-level OMG executive present at a sponsor's customer event. Annual sponsorship package pricing begins at 15K per year.
"OMG's website is a destination for people looking for information about companies that support our standards, as well as information about the standards themselves. By offering sponsors the opportunity to place advertising banners on our Resource Pages, Vendor Directories and Meeting Information pages, sponsors will be able to reach a highly targeted audience for their products, while visitors will benefit by having product-specific offerings right at their fingertips."
"It is an honor to be an annual sponsor for the OMG. I wish more companies would be annual sponsors, since there is so much benefit to our industry that the OMG brings"