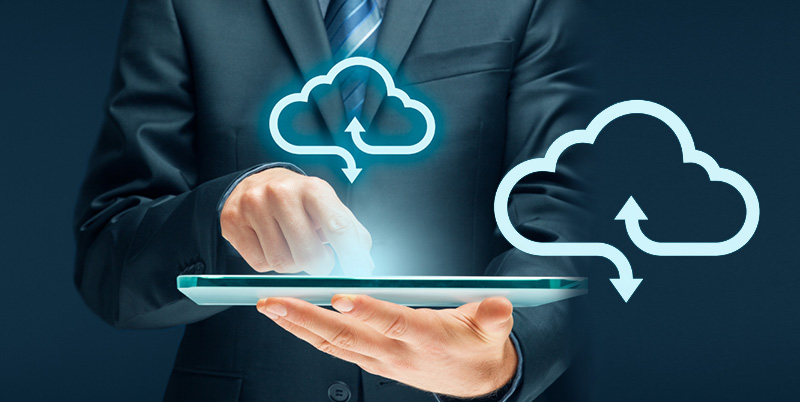 Mastering Cloud Computing
The OMG's Cloud Working Group (CWG) generates a wealth of cloud computing knowledge to impart to the masses. According to a recent forecast, the public cloud market is expected to grow to $987.7 billion by 2027 at a CAGR of 17.3%. The CWG publishes vendor-neutral guidance on important considerations for cloud computing adoption, highlighting cloud customer requirements and best practices to foster an ecosystem of open standards-based cloud computing technologies. The CWG continues the work initiated by the Cloud Standards Customer Council™ (CSCC™) in 2011 and has published, maintains and continues to update 30+ deliverables over the course of its operation. The CWG serves as an excellent base camp in your journey to master cloud computing.
Mission:
Publish OMG discussion papers and reference architectures
Reinforce cloud standards, standards of practice, and opportunities for standardization
Promote the discussion papers with OMG liaisons, standards development organizations, open source communities, and industry consortia
Collaborate with other OMG Task Forces and Working Groups
Liaise with non-OMG organizations as appropriate
Operation:
The CWG Chairs publish the group roadmap, convene group meetings, facilitate conversations, and generate discussion papers over teleconferences and online document sharing via an open and member-driven collaborative process. Discussion papers are then submitted to the Middleware and Related Services (MaRS) Platform Task Force for review and publication. The CWG convenes during OMG's quarterly Technical Committee Meetings.
Work in Progress:
Cloud Data Governance Discussion Paper: Will pay specific attention to trade compliance and other regulatory issues related to data protection
Cloud Service Agreement Template Discussion Paper: To ensure that proposals from various vendors can easily be compared, and that cloud service customers do not overlook important aspects of the agreement with the provider
Get Involved:
Unlike OMG standards-developing Task Forces, participation in the CWG does not require OMG membership. If you have an idea for a discussion paper or would like to contribute to the CWG please contact [email protected]. Once you do, you will start receiving email updates.