What is BPM+?
Most organizational guidelines are expressed in natural language, with inherent ambiguities and inconsistencies that are difficult to identify and address. The use of formal modeling languages addresses these concerns and gives more precise guidance that is easier to implement, validate, and automate. The BPMN, CMMN, and DMN standards listed and linked below were carefully designed to complement each other and are known together as BPM+. While the standards can be used separately, they can be used to expedite long and ambiguous organizational processes to improve quality and consistency.
Business Process Management Plus (BPM+) will help streamline your business processes, case management, and decision making today. Many organizations require a combination of process models for their prescriptive workflows, case models for their reactive activities, and decision models for their more complex business rules. These organizations will benefit from using the three standards in combination, selecting which one is most appropriate for each activity modeling type. BPMN, CMMN, and DMN constitute the "big three" of process improvement standards.

5 Ways BPM+ Can Help You
Get rid of ambiguity by using easily readable diagrams
Provide a common ground for discussion and agreement on project scopes and business decisions
Automate the development and execution of decision systems
Create a shared library of processes, definitions, and business rules to train new employees
Fast track your organization's process improvement efforts by reaching agreement through unambiguous models
BPM+ Standards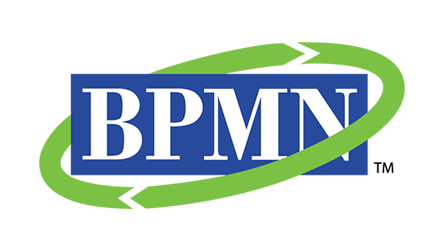 The Business Process Modeling Notation™ (BPMN™) is a graphical notation that depicts the steps in a business process. BPMN depicts the end-to-end flow of a business process. The notation has been specifically designed to coordinate the sequence of processes and the messages that flow between different process participants in a related set of activities.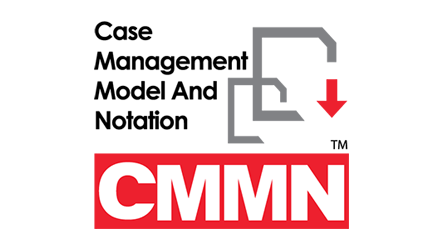 Case Management Model and Notation™ (CMMN™) defines a common meta- model and notation for modeling and graphically expressing a case as well as an interchange format for exchanging case models among different tools. CMMN is intended to capture the common elements that case management products use, while also taking into account current research contributions on case management. Known as an Adaptive Case Management, CMMN aids in the decision-making process through suggestions, yet keeps humans firmly in the driver's seat. CMMN is centered around living information and relationships, while traditional business processes are centered around a-priori-defined activity sequences.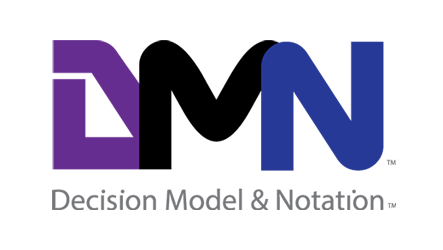 Decision Model and Notation™ (DMN™) is a modeling language and notation for the precise specification of business decisions and business rules. DMN is easily readable by the different types of people involved in decision management. These include business professionals who specify the rules and monitor their application; business analysts.