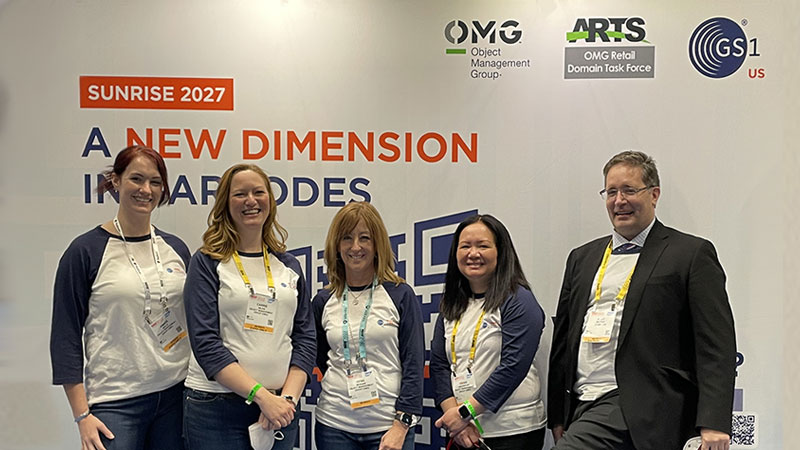 The global pandemic accelerated the retail industry to undergo significant digital transformation and temporarily redefined consumer behavior as a result. However, according to a recent study pre-pandemic consumer behavior somewhat returned as in-store market sales rebounded by 8.2%, outperforming 2019 figures. Whether mitigating risks via a variety of revenue streams or producing new customer experiences in stores to entice customers, one thing is certain, those retailers who embrace and implement more tech-driven solutions that offer more streamlined services will be the most successful.
Mission:
Increase benefits and reduce costs, risks and timescales of using IT within the retail sector by:
NOTABLE DELIVERABLES:
WORK IN PROGRESS:
RESOURCES:
GET INVOLVED:
If interested in getting involved with the Retail DTF please contact [email protected].