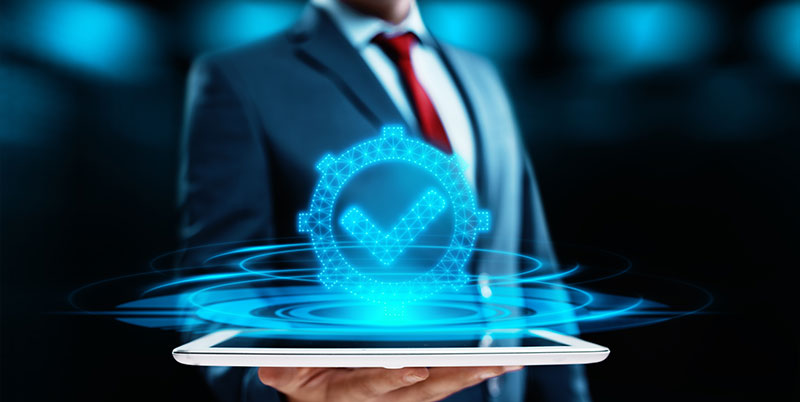 The OMG clearly understands recognition of an individual's competency to interpret and design models efficiently is paramount to their credibility and marketability and likewise facilitates employer evaluation of future performance and quality of output. Our industry and subject matter experts carefully craft our exams to meet the requirements of an ever demanding industry landscape.
Mission:
Assist in building teams who will develop exams
Evaluate business cases for certification program development
Generate certification process descriptions
Identify skill gaps that can be closed using OMG specifications and OMG Programs (e.g., AREA, DTC)
Recommend best practices, guiding principles, and policies for managing certification programs
Work in Progress:
Business Process Management+ (BPM+) Certification: Will test an individual's ability to read/understand BPM+ Models that integrate the use of the BPMN, CMMN, and DMN modeling languages for formally describing a broad range of operational behaviors in a business.
Business Process Management 2 Foundation Certification Revision: Will test an individual's knowledge of basic business concepts and terms, business motivation and planning, business processes and management, BPMN elements, the Analytic Conformance Class, the Descriptive Conformance Class, process quality, governance and metrics frameworks.
Unified Architecture Framework (UAF) Model User Certification: Will test basic concepts in UAF model literacy.
Get Involved:
If you're an OMG member, have a member account, and want to get involved, you can Subscribe to The Certification Subcommittee Mailing List to receive frequent group email updates and/or contact [email protected]. If you don't know if your organization is already a member, check the OMG Member List, Request An Account, and follow the prior steps, if your organization is a member, to get engaged. If not a member and interested in getting involved please visit our Membership Overview Webpage and/or contact [email protected].