Practical Guide to Cloud Deployment Technologies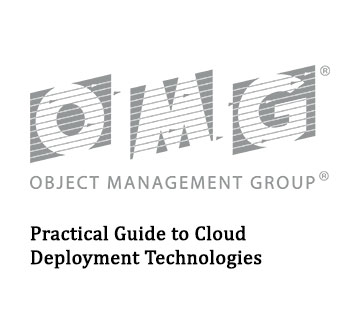 The objective of this guide is to define and position the cloud technologies that can be used to deploy cloud-based applications and services, and clarify how they differ in their implementation and use. There are many options available (bare metal, VMs, containers, serverless, and more), and there is no right or wrong choice. Many organizations will need to implement more than one option. Accordingly, selecting the best option to support workloads while controlling complexity can be a daunting task.
This practical guide will help developers, architects, and IT leaders make informed decisions and select the best technology for their specific needs. These technologies span storage, network, and compute services – this Practical Guide focuses on compute options.